Things To Do in Florence in December 2016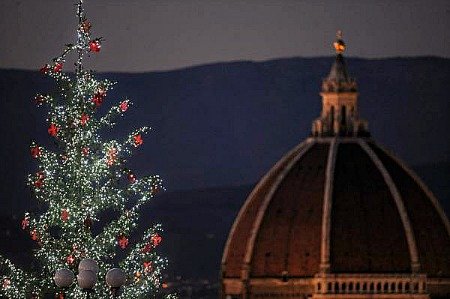 So what are the things to do in Florence in December 2016?  For the holidays there's plenty going on!
Of course, you will want to just soak up the festive atmosphere by strolling the city's cobblestone streets and enjoying the twinkling holiday decorations and light displays.
Once you're ready to sneak inside somewhere to get warm there's a long list of options...
Florence's world famous museums are pleasantly un-crowded in December so you can admire the renaissance masterpieces without pushing and shoving - a real treat!
And if you want to get into the Christmas spirit, there is no lack of holiday concerts all over town throughout the month as well as the best of Italian opera in historic churches.
Also city tours, a winter park for skating and skiing (yes, skiing!), soccer, and more!
Find out the best things to do in Florence in December 2016 below...
The Classics
No matter the month, the most popular things to do here in town are without a doubt, museum visits, walking tours, shopping, and, well, eating!
Check out the most popular choices for discovering Firenze...
Christmas Concert on December 24th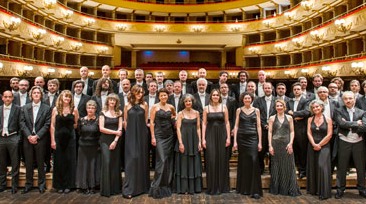 One of the most special things to do in Florence in December this 2016 is to take in the Christmas Concert at Teatro Verdi in the heart of town.
One of the city's most loved concert halls, the Verdi theater will be home to an evening's performance of classical music festivities for the holiday season.
The program has Peter Guth conducting and the Tuscan philharmonic orchestra.
The program will feature the best of the Viennese waltz tradition with pieces by Strauss, Suppé and Stolz among others.
when: Thursday December 24 at 5 pm, in via Ghibellina 99r (near Santa Croce)

More info about the 2016 Christmas concert and book tickets
Hottest Ticket! Take an 'Inferno Tour'!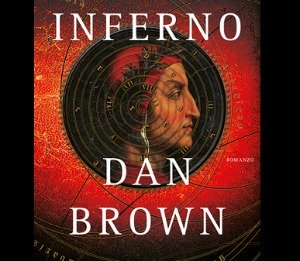 One of the hottest things to do in Florence in December is the ever popular 'Inferno' Tour.
Fans of Dan Brown's thriller will certainly want to go the same route as Robert Langdon did, while an expert fills you in on the significance of each stop along the way.
Based on Dante's Divine Comedy, the book takes place right here in Firenze and sees such historical monuments as the Boboli Gardens, the Vasari Corridor, Palazzo Vecchio, and the Baptistery as a backdrop to the drama.
Don't miss out on the chance to check out Vasari's famed painting with the infamous words 'cerca trova' (seek and you shall find) hidden in the (huge) canvas (will you be able to spot them?).
The tour lasts half-a-day, is a great adventure, and also gets you into Brunelleschi's Dome, Giotto's Bell Tower and other not-to-be-missed sights - all included!
Nativity Scenes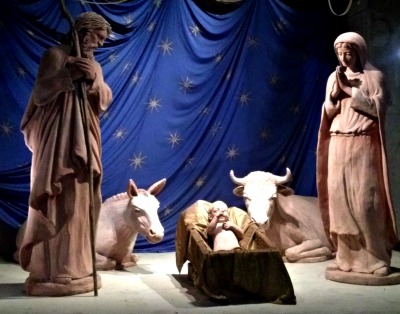 One of the favorite things to do in Florence in December for locals is to go around seeing the nativity scenes at the historic churches downtown.
Nativity scenes, known as 'presepe', can be either right outside the church or near the altar inside, in which case most churches stay open even in evenings to allow people to visit.
The Florence cathedral has one of the largest and most suggestive presepe (see foto), but it's interesting to just stroll around downtown taking in all the other churches' creations as well.
Two other popular ones are at the church of Santa Felicita in Piazza Santa Felicita and the church of Santa Maria dei Ricci in via del Corso.  
God Save the Wine!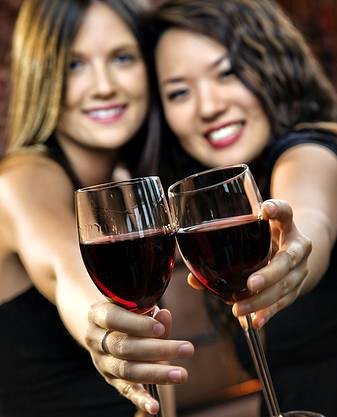 Love wine and great food to go with it?
In December Florence welcomes an exciting evening dedicated to everyone's favorite vintages: 'God Save the Wine'!
What is it? A fabulous wine Christmas party where you can sip and taste a vast variety of Tuscan wines - the classics as well as the newest novellinos.
Needless to say, there will also be plenty of gourmet and traditional Tuscan foods on offer to go along with each wine tasting.  
A wine and food lover's dream event so don't miss out!
when: Wednesday December 14 from 7,30 pm 
where: at the five star Hotel Bernini Palace in piazza San Firenze, 29
cost: €30 includes all wine tastings and buffet dinner 
info and booking: info@firenzespettacolo.it 
Traditional Christmas Market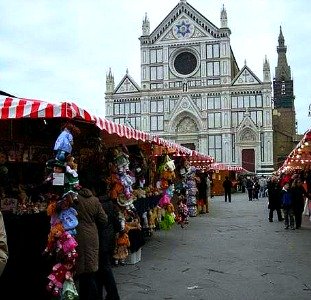 Open-air Christmas markets are a European tradition typical of Germanic countries and Scandinavian towns (after all, Santa Claus does live in Finland's Lapland!).
In any case, Florence has joined in on the fun too with its own outdoor holiday market in one of the city's most spectacular squares: Santa Croce.
Just like a nordic market, the stands are set up in rustic wooden stalls resembling country huts.  
On hand you'll find plenty of hand-made holiday items as well as the foods of the season like hot steaming vin brulé to warm you up and freshly baked cinnamon strudels!
This is one of the nicest things to do in Florence in December 2016 for free!
where: in piazza Santa Croce, 10 am to 10 pm 
when: December 2 - 20
Wine & Jazz off Ponte Vecchio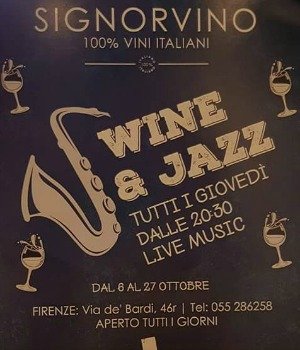 How about an evening of wine sipping while enjoying some live jazz music, all in a locale just off the Ponte Vecchio with views of the bridge and Arno river?
Then a night at SignorVino is just for you!
On Thursday evenings in December, check out the winning combo of wine shop turned live jazz venue at a location that only Florence can offer. 
Here is the program:
1/12: "Sogni Cubismo"  jazz main stream with Giovanni Cifariello (guitar) snd Emiliano Degl'Innocenti (double bass)
8/12: "La Sigizia" - Vocal Jazz with Corrado Rossetti (guitar) e Lavinia Martignoni (voice)

15/12: "Pinzyla duo" Jazz standard with Roberto Andreucci (piano) e Francesco Pinzani (voice)

22/12: "La Sigizia" - Vocal Jazz with Corrado Rossetti (guitar) e Lavinia Martignoni (voice)

29/12: "Officine Scaniconi" - Italian Swing with Tommaso Geri (guitar, voice) ed Emiliano Degl'Innocenti (doublebass)

where: SIgnorVino, in via De' Bardi 46/r
time: start at 8,30 pm
entry: concert is free of charge, you pay for wine or eats
Booking is appreciated: tel. 055 286258    email:  firenze.pontevecchio@signorvino.it
Opera & Classical Music in Historical Churches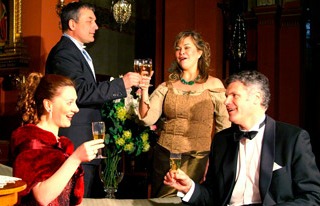 One of my favorite things to do in Florence in December is to take in an Opera Night in one of the city's historical churches.
Whether at the Duomo Auditorium or an ancient basilica, the setting is cozy and intimate - you see and hear all the action up close!
Precedence goes to Italian operas by fellow Tuscan Puccini or Verdi and Rossini with popular faves like: La Boheme, La Traviata, or the Barber of Seville.  Then, there's Mozart too, and Bizet, with Carmen or the Marriage of Figaro....
And that's not all .... if opera's not 'your thing' there's also classical music concertos in the Medieval church of Santo Stefano!
See What's On the Events Calendar in Florence in December 2016
Winter Park!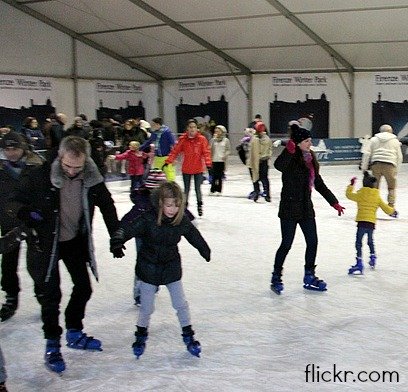 Looking for things to do in Florence in December with kids?  Check out the Winter Park!
True, snow and ice are not the first images that come to mind when thinking of the cradle of the Renaissance, but, this too can be found in Firenze....
Along the Arno river an ice-skating rink and ski slope are set up for the whole of the winter season, a great choice for people looking for something to do besides museums and a little bit 'off the beaten path'.
No worries about not having the right equipment - you can rent all the gear you need  (e.g. skates €4) and just concentrate on having fun!
opening times: see official site page about times
where: OBI Hall, Lungarno Aldo Moro
when: opens from December through to end of February
cost: entry between €6-12
The Nutcracker Ballet!
Tchaikovsky's most loved ballet will be performed in Florence with two performances: a matinee and an evening show.
With costumes and sets by Emanuele Luzzati, director and choreographer Amedeo Amodio brings this popular ballet in two acts to one of the city's oldest theaters, 'Teatro Verdi'.
when: Thursday December 22 at 4,45 pm and 8:45 pm

where: Teatro Verdi in via Ghibellina, 99 (near Santa Croce)
cost: tickets start at €20 (can also be purchased at theater box office)
See site for more info and online booking
Artisan Markets for the Holiday Season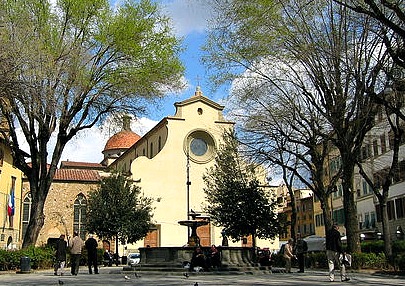 The 'fierucola' market is one of the city's most loved events for people who appreciate a natural life style and original craftsmanship.
This is an open-air market whose stalls are all dedicated to home-made or organic foods and hand-made crafts such as knitted goods, ceramics, wood carving, and so on.
One of the special things to do in Florence in December is to take in either the fierucola of the Immacolata (held for the national holiday 'Feast of the Immaculate Conception') or the Christmas fierucola.
Both markets focus on holiday items such as tree and home decorations, holiday foods including ginger bread treats and Christmas cookies, and artisanally made gift ideas.
Fierucola dell'Immacolata: Tuesday December 8, open all day in piazza Santissima Annunziata

Christmas Fierucola: Sunday December 18 open all day in piazza Santo Spirito
These are free events and a great off the beaten path way of enjoying Florence!
Fair Trade Christmas Market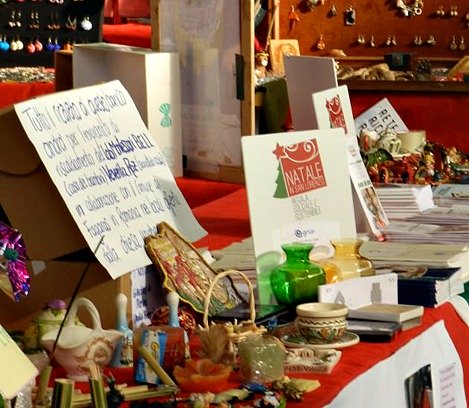 Yet another Christmas market in Florence in December, but this one is a bit different...
The 'Mercato della Solidarietà' is an outdoor market for the holidays with a special focus on fair trade products and locally and artisanally produced items.
This market is also unique in that all earnings from sales go to sustain various charities and volunteer work in and around Florence.
There are also some special performances to be seen:
The magnificent Tuscan flag throwers - dressed in renaissance garb - will put on a show on Saturday & Sunday at 3 pm and on Sunday at 11 am and 3 pm there will be renaissance dancers performing.
when: dates have not been set yet

where: Piazza Santa Maria Novella (near the train station)
cost: this is a free event

New Year's Eve Concert in Piazza Signoria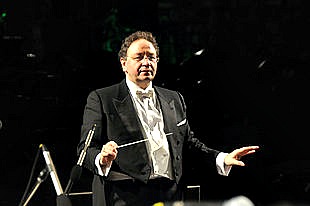 One of the most popular ways that Florentines love to bring in the new year is to attend the free New year's Eve concert in piazza Signoria.
A traditional appointment every December, this year conductor Giuseppe Lanzetta will be leading the Chernivtsi philharmonic orchestra who will entertain with Viennese polkas and waltzes.
Crowds come early to grab a spot so get there in time to make sure you have a good view!
where: piazza Signoria
when: December 31 starts at about 11 pm
entry: free of charge
Soccer -  an Italian pastime!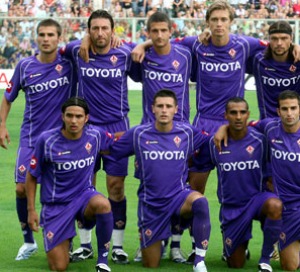 If you are interested in things to do in Florence besides museums then think about catching a live soccer match!
December in 2016 has 3 matches on at at the stadium:
The local team Fiorentina vs Palermo, on Sunday December 4 at 8,45 pm
And Fiorentina vs. Sassuolo on Monday December 12 at 7 pm
And Fiorentina vs. Naples on Thursday December 22 at 8,45 pm
where: Artemio Franchi stadium, viale Manfredo Fanti, 4 (campo di marte area, bus 17)
tickets: can be purchased at box offices outside stadium (about €25) or see online boxoffice
Being part of an Italian football match is a real local and authentic way to experience the real Florence and is one of the great things to do with kids or teenagers too!
Christmas Concert at Florence's Opera House!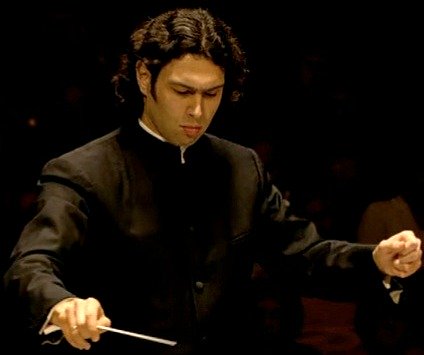 Here's one of the hottest tickets for things to do in Florence for classical music lovers: a concert of sacred music that opens with 2 pieces by Antonio Vivaldi and then moves on to works by Johann Sebastian Bach.
Evening then finishes with Te Deum by Marc-Antoine Charpentier, a well known piece thanks to its use in the opening and closing of all Eurovisione programs.
when: Friday 23 December at 8 pm

where: Opera di Firenze music hall in viale F. Rosselli, 7
cost: tickets start at €50
New Year's Eve in Florence!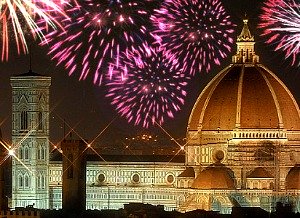 Last but not least, what are the great things to do in Florence on New Year's Eve?
There are free outdoor concerts in several of the city's squares, something for everyone really...
The big event for New Year's Eve is happening at Piazzale Michelangelo, recently renovated and off-limits to traffic, this is one of the city's most famous squares with its gorgeous view of the Florence skyline.  Headliner for the evening is Italian singer Marco Mengoni, along with various opening bands and DJ set.  In piazza San Lorenzo the international artist Sarah Jane Morris will be performing along with the jazz ensemble Tentet Swing with Nico Gori.  Love gospel music?  Head over to piazza Santissima Annunziata for live performances.  And for classical music lovers conductor Giuseppe Lanzetta brings his orchestra for the traditional concert in piazza Signoria.
All concerts are free of charge and open air.
The action starts around 10 pm in all locations leading up to the midnight toast and celebrations!
see an updated page on all the goings-on for New Year's Eve in Florence!
Find out more about Florence...
If you like the content of this page, please share!  Click the button below.
back to Homepage from Things To Do in Florence in December